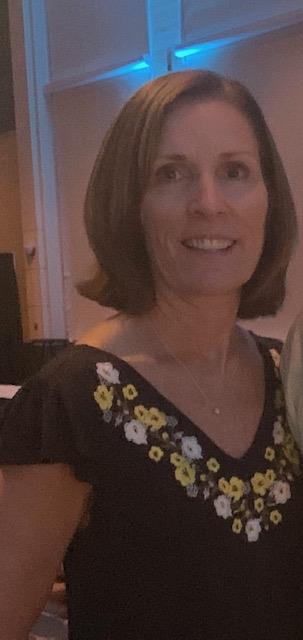 Phone:
Email:
Degrees and Certifications:
Mrs.

Frantz

Mrs. Frantz have been teaching at Vineland Elementary School for 19 years. She has taught first grade for 17 of those years. She is very excited about teaching second grade this year. Originally from New Jersey, she graduated from The College of New Jersey. She completed her teaching certification from the University of South Florida.

Mrs. Frantz lives in Rotonda and has been married to her husband Mike for 28 years. Both her daughters went to Vineland Elementary School. Her oldest, Kelsey completed her masters at West Virginia University and is teaching Kindergarten in North Carolina. Her youngest, Sarah is a senior at the University of North Florida. Both girls were and are collegiant swimmers.

Mrs. Frantz loves the challenge of running half marathons and enjoys watching her girls swim. She also has the sweetest golden retriever named Otis.

Personal Mission Statement: I want to motivate, challenge and inspire my students to become someone even more extraordinary tomorrow.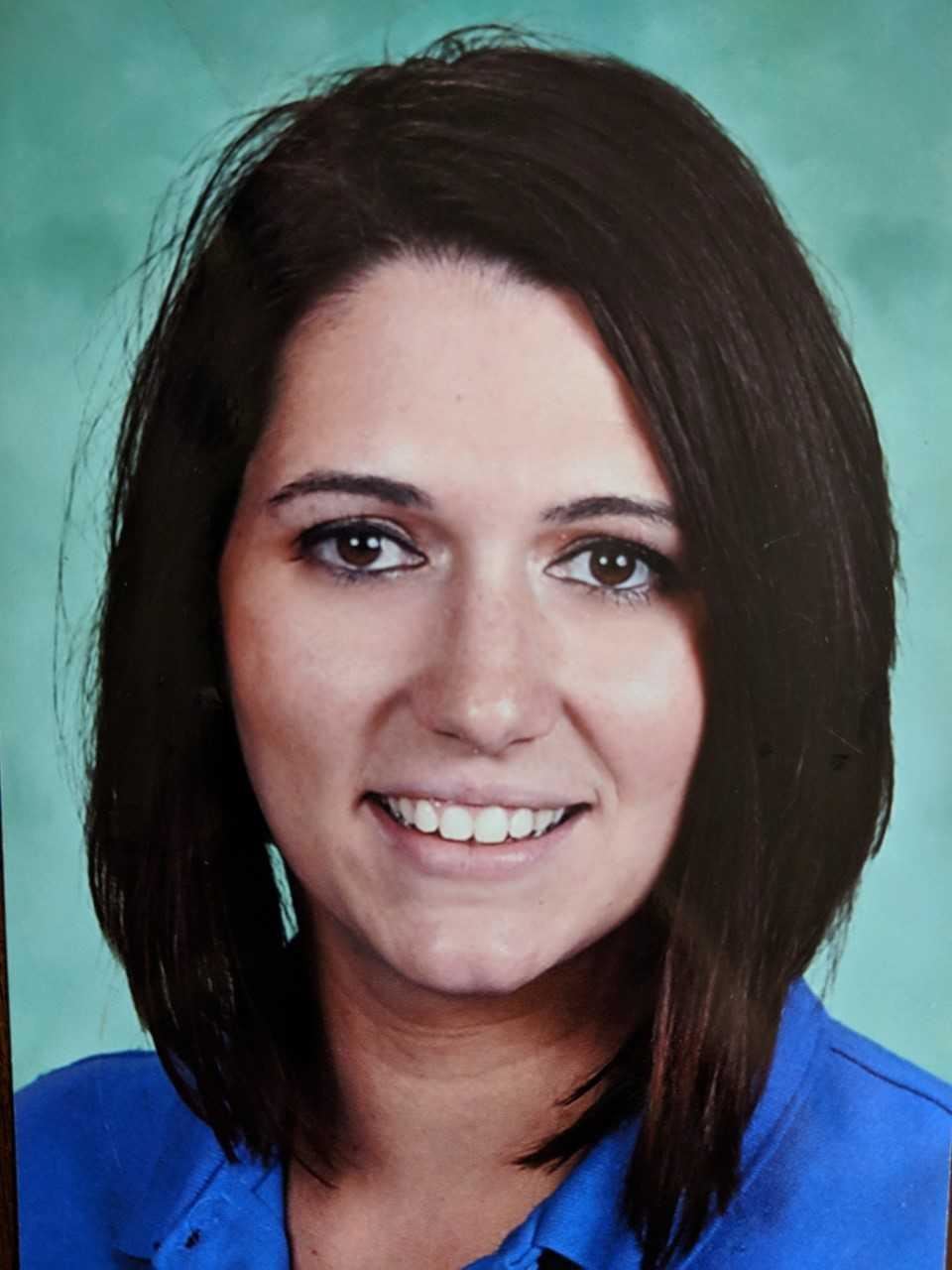 Phone:
Email:
Degrees and Certifications:
Ms.

Silva

Ms. Silva is originally from New Jersey where she taught 3rd grade for 9 years. She moved to sunny Englewood, Florida in July 2014 but continues to visit Up North when she can. At Vineland, she has taught 2nd and 3rd grade. She has 2 beautiful intelligent daughters, Sophie and Charli, a lovable crazy dog named Giggs and Tom, her husband. This year, she is teaching 2nd grade and couldn't be more eager.

Mrs. Silva enjoy spending time her family, shopping, going to the beach and creating things such as jewlery and crafts. Her favorite activity binge watching documentaries and reading.

Personal Mission Statement: I will support and scaffold every student so that they progress and meet their full potential. I will create a friendly environment that will nurture my students emotionally, socially and academically as well as promote responsibilty.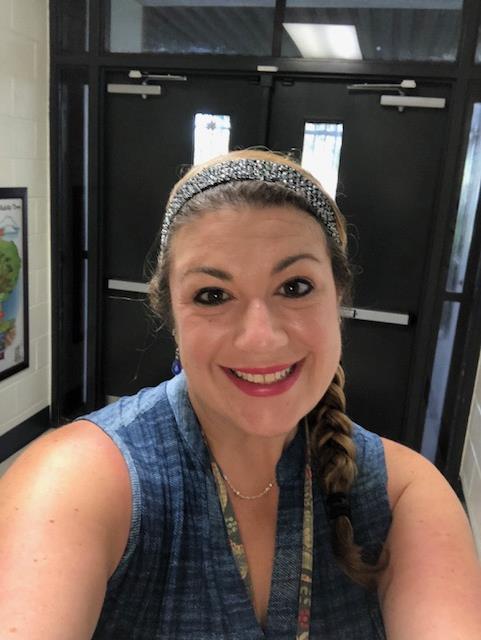 Phone:
Email:
Degrees and Certifications:
Mrs.

Sullivan

Mrs. Sullivan is originally from Cheshire, CT. She received a Bachelor's degree in English and Psychology from Central Connecticut State University. Mrs. Sullivan earned her Master's of Arts in Teaching degree from Quinnipiac University. She taught third grade for 3 years and fourth grade for 6 years in Hamden CT. Last year, was Mrs. Sullivan's first year teaching at VES. She taught third grade. This year marks year 11 for Mrs. Sullivan and she is very excited to begin her second year at Vineland and first year teaching second grade!

Mrs. Sullivan moved to sunny Florida in January of 2017 with her husband, Kevin, daughter Adalyn and dog Carter. Last January, the Sullivan family welcomed another beautiful baby girl. Adalyn is two, Ellianna is 8 months and Carter is 7. The Sullivans love to go on walks and to the beach. Family time is very important to them.

Mission Statement: I believe in fostering a fun and safe learning environment for all students. I encourage students to take chances, have fun and to be respectful and responsible life-long learners.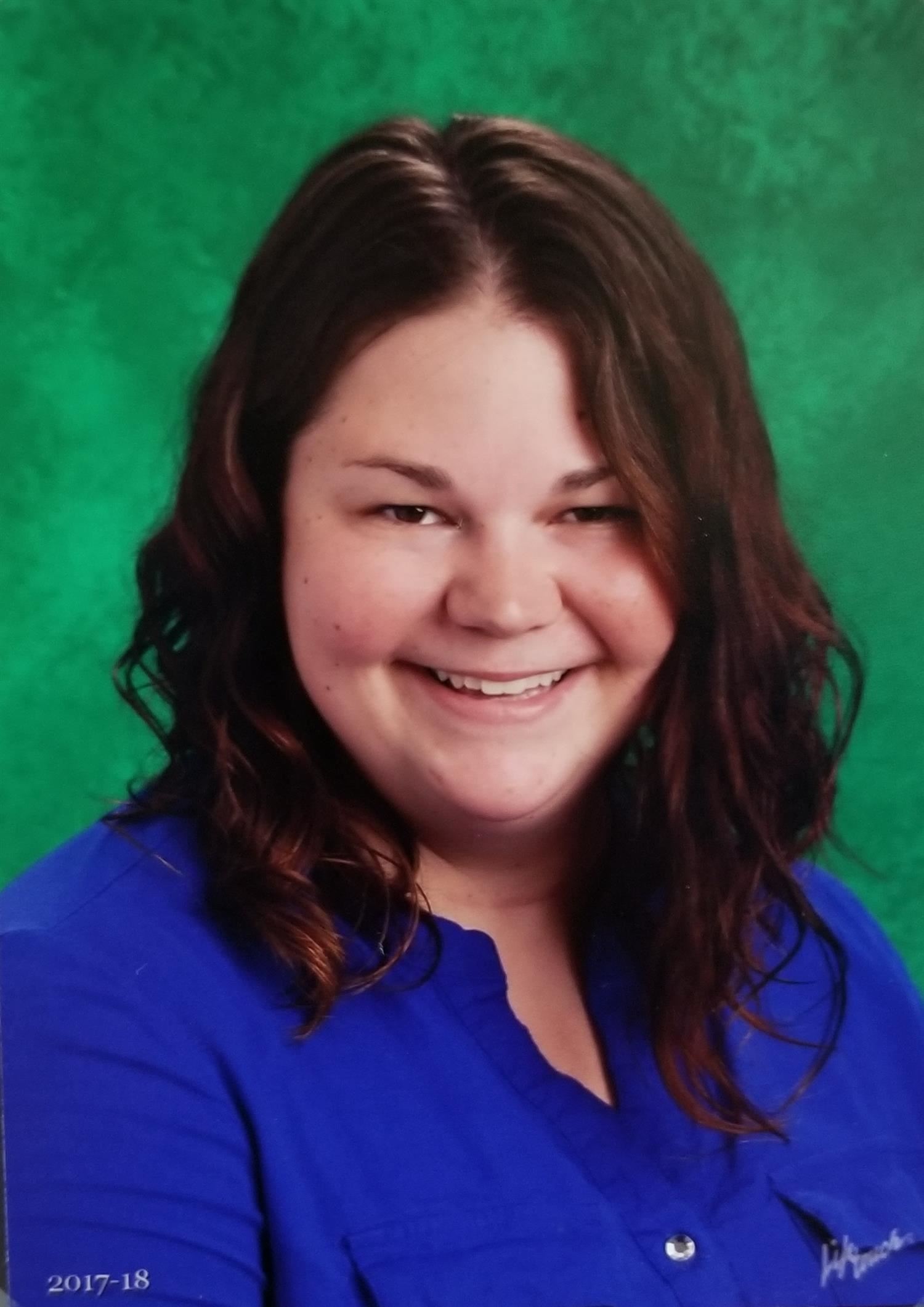 Phone:
Email:
Degrees and Certifications:
Mrs.

Ulrich

Samantha Ulrich will be your child's teacher for the 2019/20 school year along with Mrs. Sullivan. This will be Mrs. Ulrich's sixth year teaching in Charlotte County, her fifth year at Vineland. Mrs. Ulrich is so happy to be part of the Vineland family as this is where she attended elementary school. Mrs. Ulrich gained her education from USF, earning a bachelors degree in Elem. Ed.

Mrs. Ulrich and her husband live locally so many of the students faces are familiar. October will be a very busy month for Mrs. Ulrich as her son will be turning 7 and her daughter 4. She recently adopted a German Shepherd puppy and a German Shepherd/Mix. Many of the students know that Mrs. Ulrich's sister-in-law (Mrs. Prummell) and her niece (Coach Prummell) also work here.

Mission Statement:

As a teacher, I will strive to privide an interactice, fun, and safe learning experience where each student has the ability to excel at their own pace.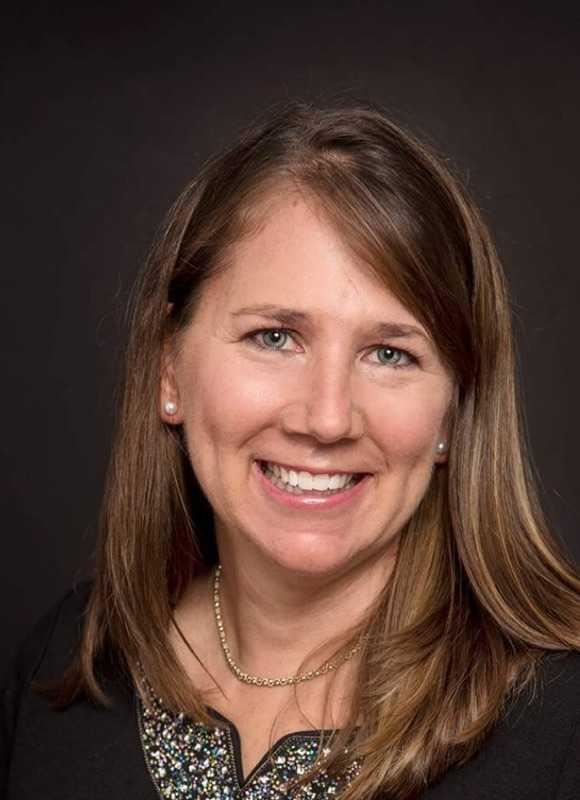 Phone:
Email:
Degrees and Certifications:
Mrs.

Wylie

This year is Mrs. Wylie's 22nd year of teaching at Vineland Elementary School. She moved here from Bedford, New Hampshire in 1998! She loves teaching and could not imagine teaching at another school.

She and her husband Bill and have two children, Summer and Wade. Summer is attending college at SCF in Venice and and Wade is a junior at LBHS. They also have a dog named Lido and a bearded dragon named Draco.

Mrs. Wylie is looking forward to a great year in Second Grade with lots of learning opportunities and fun!

Personal Mission Statement:

To educate and engage students in a positive and respectful environment. To create a classroom that nurtures the development of young children. To continue to truly enjoy teaching and continue to learn and grow as an educator.