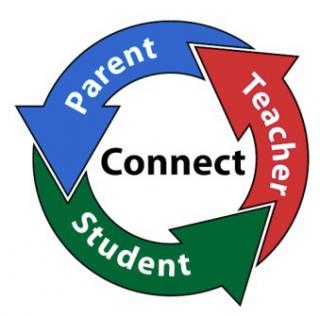 Click here for more info on iReady such as how to logon, how to download on different devices and etc.

Click here to find out more about MyOn such as where to find it and how to log in.

You can use this to help you and your child ensure that they complete their Must-Do's.