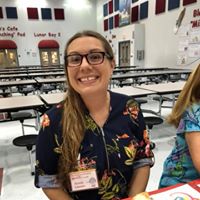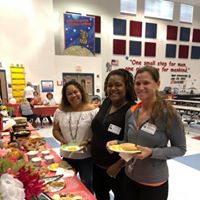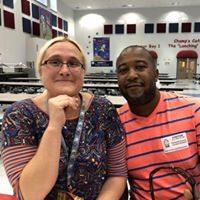 Volunteer at Neil Armstrong

Volunteers are a very important part of Neil Armstrong Elementary School.

Help is needed in many areas.

Here are just a few examples of how you can help:

Chaperone a field trip with your child's class
Become a mentor
Read with a student
Work on math problems with a student
Shelve Books in the library
Help at our Book Fairs
Help organize Staff Appreciation Week
Help collect and organize Box Tops
Work at Open House Night
Help decorate
Assist in the front office

There are opportunities available for all talents.

Please check in the office for how you can get plugged in.

We believe strongly that community and family should be an active part of the education experience.

We also believe in protecting the safety of our students.

Therefore, if you are interested in volunteering come to Liberty and complete the volunteer application.