Principal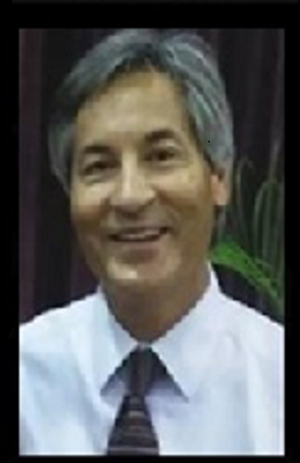 Phone: 941-255-7460
Email:
Degrees and Certifications:
Mr.

LeClair

Mr. LeClair has walked the halls of Port Charlotte Middle, not only as its principal, but as a student.

So, he is a Terrier who has been a Terrier for a long time. That is one reason he is proud to call Port Charlotte Middle his home.

Mr. LeClair knows that it takes a team for PCM to be the best it can be and there is no doubt that this school is number one!

He values our school community and is involved in every aspect of what makes Port Charlotte Middle School such a special place for everyone to engage in working and learning.

Recently. our Superintendent, Mr. Dionisio, announced that Mr. LeClair has been selected as the CCPS school district's,

"PRINCIPAL OF THE YEAR".

Congratulations, Mr. LeClair;

we're all proud of you!
Assistant Principal: Curriculum & Instruction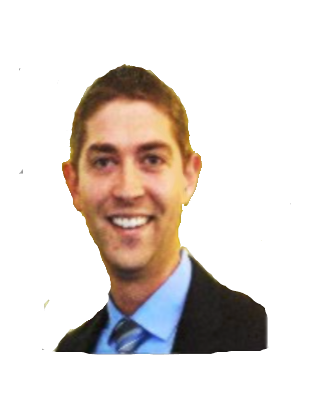 Phone: 941-255-7460
Email:
Degrees and Certifications:
Mr.

Kunder

Mr. Kunder, our Assistant Principal in charge of Curriculum and Instruction, has been at Port Charlotte Middle for a number of years.

Prior to becoming our Assistant Principal, he was our Math Department Program Planner, where he fostered the team mindset making PCM's math department one of the most cohesive programs in our district.

Mr. Kunder continues to foster this mindset in his AP position, working with our teachers and students to build cohesive curriculum and instruction programs.
Assistant Principal: Facilities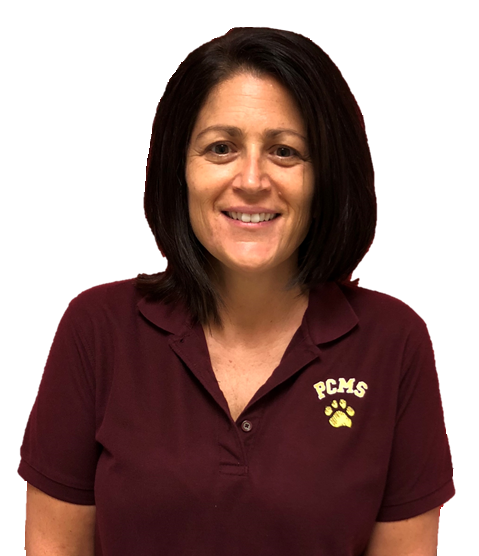 Phone: 941-255-7460
Email:
Degrees and Certifications:
Ms.

Whisenant

Ms. Whisenant, our Assistant Principal in charge of Facilities, performs myriad duties since joining our Port Charlotte Middle School family, this year.

She has been instrumental in making sure all our events are staffed and safe for our students, in addition to working with our administrative team on many projects throughout our busy year.

Ms. Whisenant came to us from the Charlotte Virtual School. She was the program's director and worked with our CCPS students in their online education.

As you know, every student must take one online class before graduating. Ms. Whisenant has helped many of our students succeed after they left PCM. Now, she is here to work directly with our Terrier students, to help prepare them for the future. We are lucky to have her as part of our Terrier family!