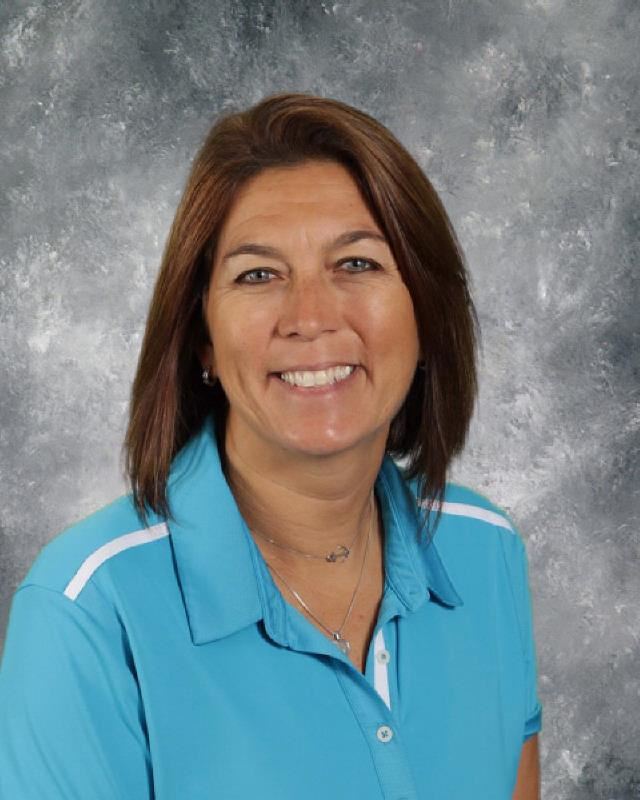 Phone: 941-255-7460 ext 309
Email:
Degrees and Certifications:
Elementary Education K-6, Physical Education K-12, Concentration in Spanish
Mrs.

Lori Renné

2019-2020 is my 21st year of teaching. I taught in Collier County for 13 years prior moving to Charlotte County and beginning my career at PCMS as a PE teacher. This is my 8th year here at PCMS.
UPDATE: We will go to e-learning March 30. Assignments will be presented via Google classroom. Students please accept my invitation to join Google classroom. (You have to go to Google classroom first- classroom.google.com...in the upper right corner there should be a +sign, click on it to join your class) If you do not have an invitation... here are the codes to add yourself in. PLEASE be patient and bear with us, we are learning too! This is a whole new territory for us, but we will get through this together. I miss seeing all of my kids and hope all are safe and are doing well. (Yes I really mean it) I will be available to answer any questions daily from 8-12 via email and also on Remind. Since I love my quotes, here are a few things to remember when going through a tough time: Everything can -and will- change. You've overcome challenges before. It's a learning experience. Allow yourself to have some fun. There is always,always something to be thankful for!

Take care of yourselves and your loved ones. I hope to see you in a few weeks. ~ Coach Renne

period 2: upy2ogp

period 3: 3kt2sy3

period 4: qxd2foi

period 5: 7h4vant

period 6: bgdg5go

period 7: wcdeowv