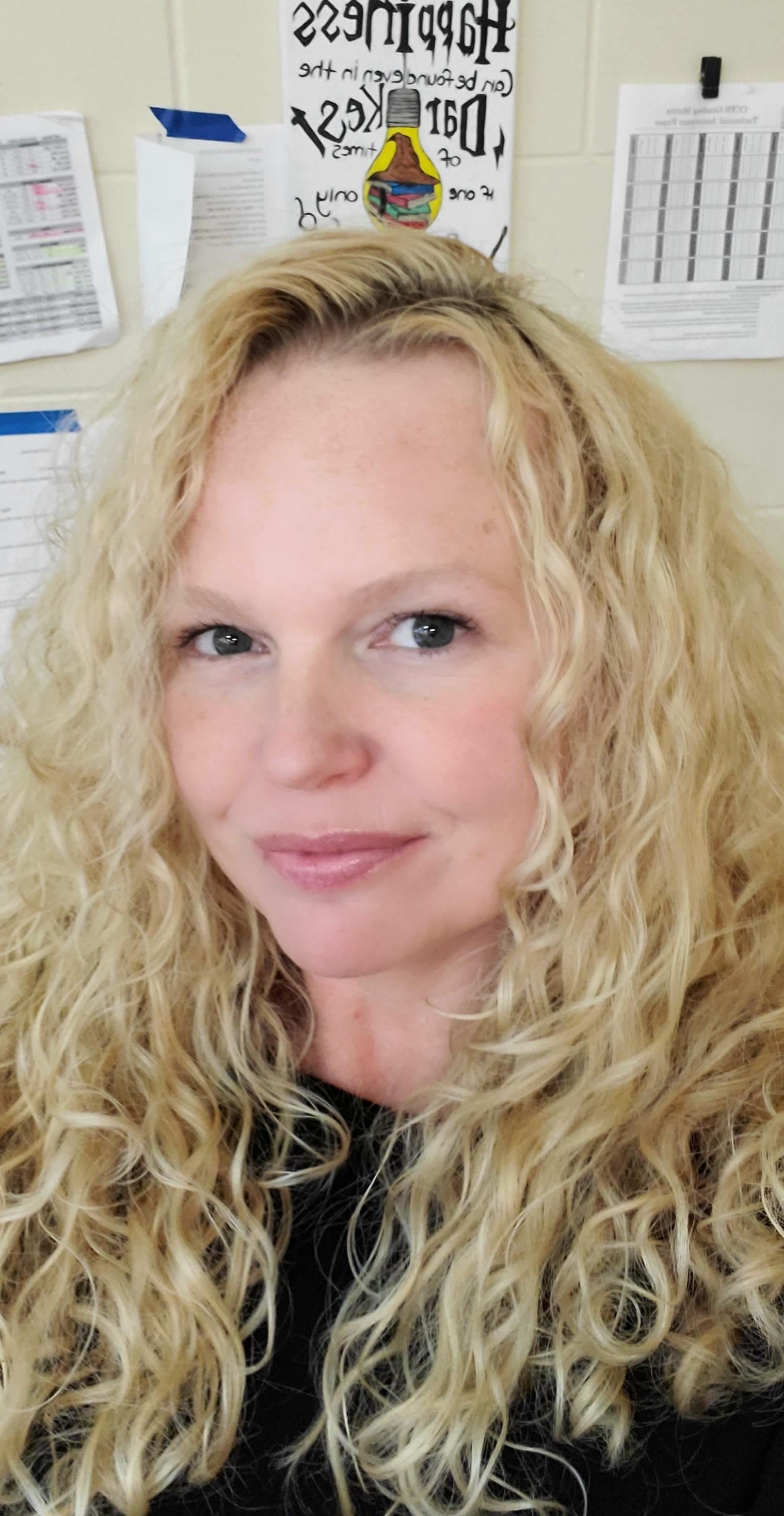 Phone: (941)575-5450 ext. *7095
Email:
Degrees and Certifications:
English Language Arts 6-12 Reading K-12
Ms.

Foster (Obando)

Welcome to my website. I teach English General Paper and Intensive Reading. I graduated from Florida SouthWestern State College with a degree in English Language Arts, grades 6-12 and Reading K-12.

Please see my syllabus for a more in-depth list of classroom rules supplies (Earbuds that are compatible with Chromebooks are very important--but no Bluetooth or wireless earbuds are permitted).

Classroom rules:
ZERO-TOLERANCE for disrespect ─

always be respectful and kind. Be respectful of yourself, those around you, and your instructor. Respect includes words as well as actions. Use appropriate language, follow directions, and keep an open mind when learning about other cultures, traditions, beliefs, and lifestyles.
Be prepared. Arrive

to class

ON TIME,

be in your seat when the bell RINGS. Tardiness will not be tolerated (school policy).
NO CELL PHONES

(should be placed inside backpacks upon entering the classroom).
Backpacks will be placed in the back of the room upon entering the classroom.
Technology ─

Misuse of any electronic devices will be handled with strict enforcement.

Class materials

are your responsibility. You must have the current texts with you at ALL times and lost or damaged (school-issued) books will result in a fine.

You may not leave the room without permission, without your student ID lanyard, and you must sign out on the sign-out sheet.

Please reserve food/drink for lunchtime.

Please refrain from packing up belongings prior to the bell. This causes a distraction and is considered rude, and therefore, unacceptable behavior.

Do YOUR OWN work. Plagiarism is a major academic offense on any level and will result in immediate administrative action.
Supplies:
Positive attitude :)

Chromebook (distributed by CHS)

EARBUDS

(that will work with a Chromebook)

Hand Sanitizer (to keep with them)

Pens

1 highlighter (any color)

Notebook paper

Water bottle
***You will be assigned a Chromebook in the first week of school. It is very important that you remember to charge your Chromebook every night and bring it to school with you every day (we do use them EVERY day).
Join my Remind:
Period 1-- @47abfefgd4
Period 2-- @f6e6agce39
Period 3-- @3c4h7k9369
Period 4-- @g7dahdfk3a
Period 5-- @ce3hbdaeg3
Period 6-- @e9fg7ahead
Period 7-- @g9kc2d79ga