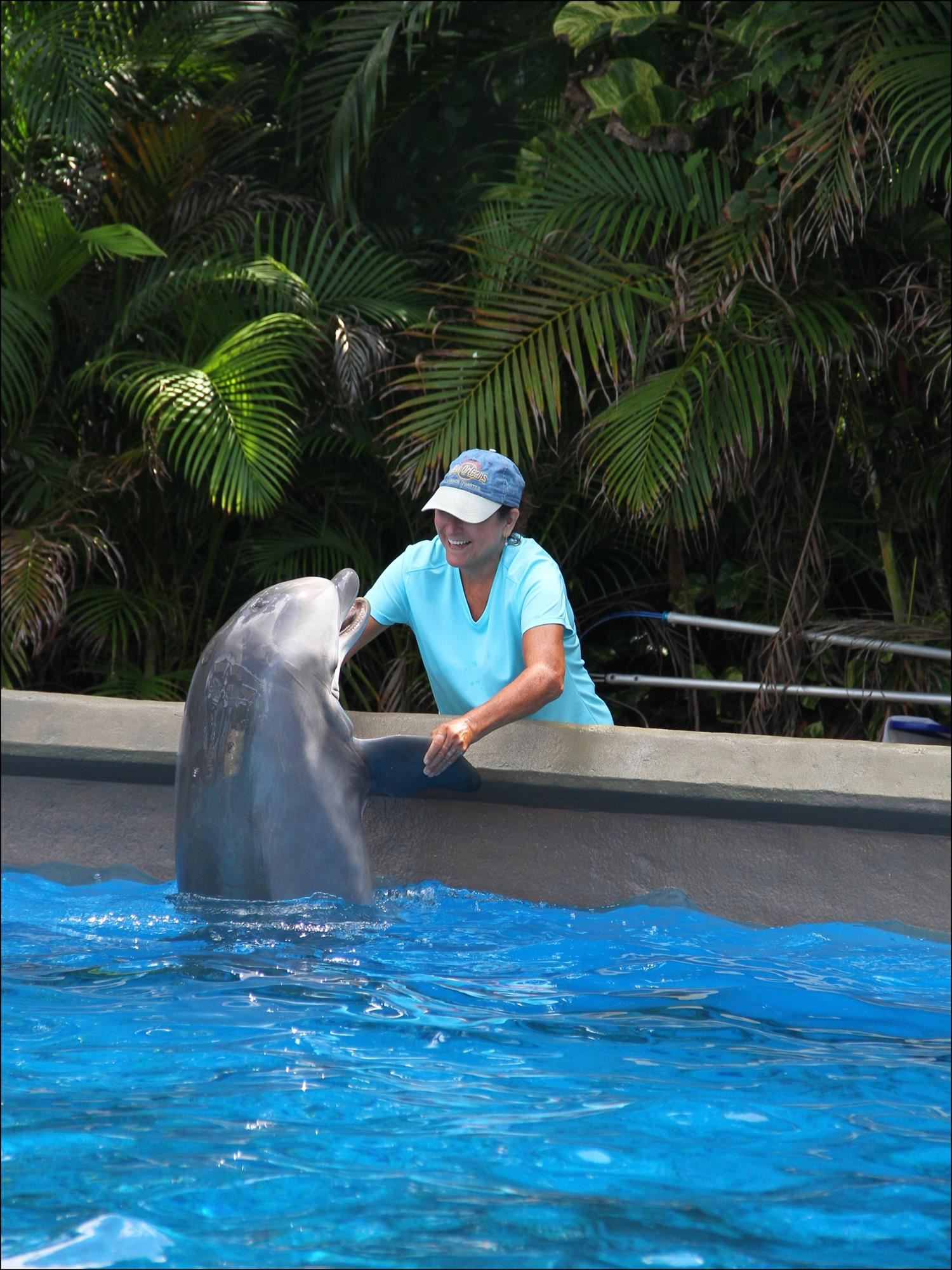 Phone:
Email:
Degrees and Certifications:
Dr.

Chris Albers

chris.albers@yourcharlotteschools.net Email is preferred.

Phone: 941-575-5450 ext *7029 NOTE: You must press * before 7029

Welcome to Dr. Albers Honors & Regular Geometry class!

Geometry Supply List: One 3-ring binder ( 2-inch) , 2 - 3 tab dividers, pencil, eraser. Optional: TI-30Xa Calculator, colored pencils, hi-lighters. I have calculators students may borrow during class.

Expectations: Students will complete daily individual practice as assigned. Grades are based on point totals. Individual practice assignments account for the majority of total points. Students are encouraged to ask questions on daily individual practice assignments. Daily lessons will be posted on Canvas. Videos of each lesson are available on Math Nation.

Bookbags and phones are to be kept in the back of the room at all times.

If a student is absent, they should view the video of the lesson on Math Nation and complete the assignment. Focus is updated daily. Please see Syllabus for additional information.

Remind - Please use your class period log in code so that you can contact me through Remind.

Period 1 - 94f9g8g698

Period 3 - 3c98dgg36g

Period 5 - 2k28h9d3e3

Period 6 - 7adgegdhag

Period 7 - e9geg4e34g

Bio - I am married and we have three grown sons. After growing up in St. Louis, MO, my husband and I moved to Punta Gorda in 2015. We truly enjoy the SWFL lifestyle! I like to hang out at the beach, ride my bike, float in the pool and fish. Our first grandchild was born in August 2021!

I have an EdD in Educational Administration, a MA in Educational Administration, a MAT in Mathematics, and a BA in Elementary Education.

My favorite thing about teaching math is helping students realize that they can actually understand math!