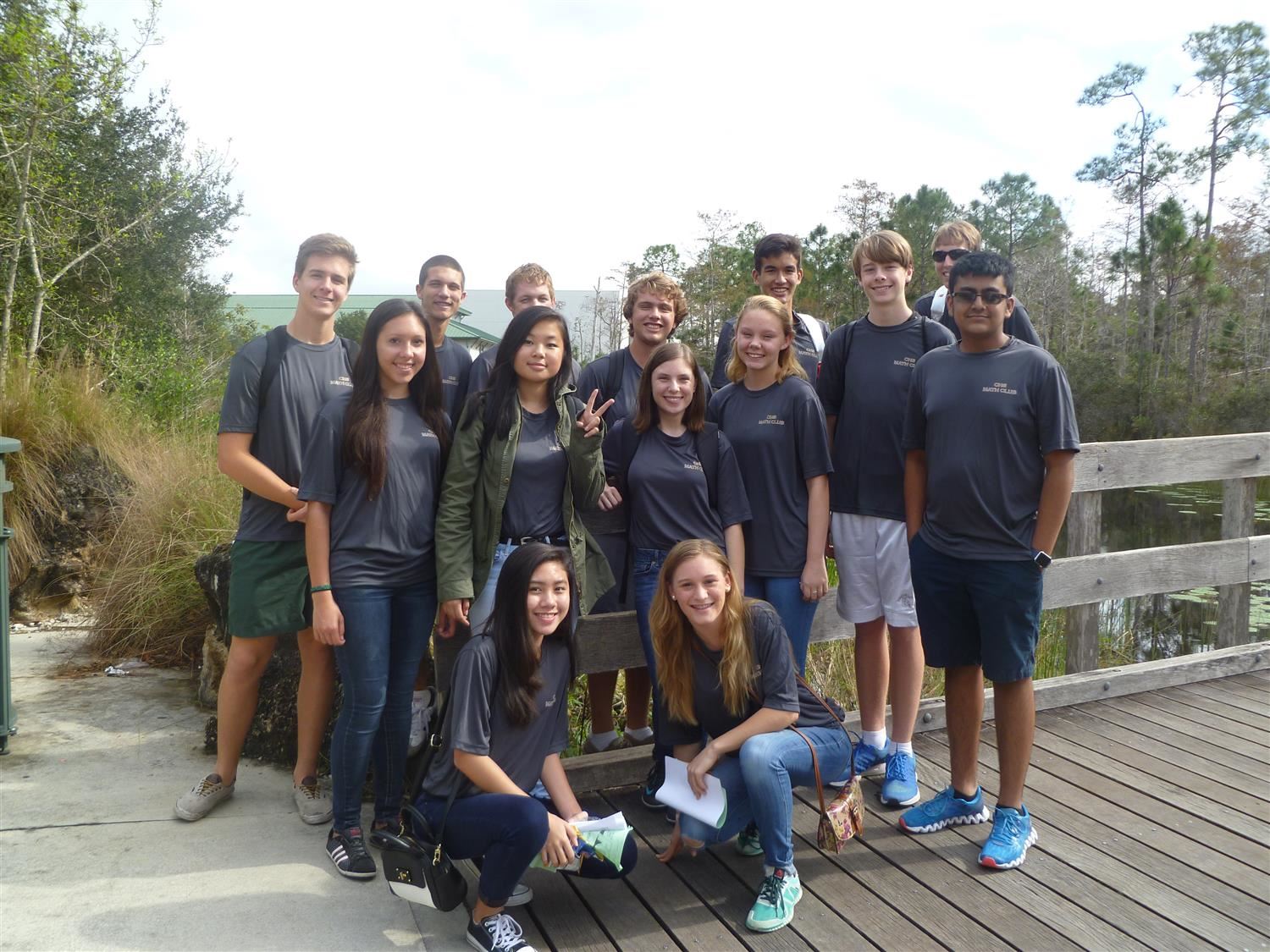 Phone: (941) 575-5450 ext. 1224
Email:
Degrees and Certifications:
B.S., M.S., and High School Math 6-12 certification
Mrs.

Wendy Toms

"It's a dangerous business, Frodo, going out your door. You step onto the road, and if you don't keep your feet, there's no knowing where you might be swept off to." Bilboa Baggins

We are about to go on a journey together as we begin our e-learning. Officially the learning begins on Monday, March 30, 2020. Both Algebra 1 and Algebra 2 will be using a program called Edgenuity which can be found on your class link. Some of you may be familiar with this program, but for all, there is a student introduction video on how to navigate the program. I will be updating FOCUS with the progress percentage from Edgenuity on a weekly basis. It is important that you work daily and not procrastinate. I cannot customize the content, so you may find material that you are already familiar with which will help you go through the program a little faster and with less difficulty. Remember you will still have access to your HRW account, so you can use that available resource also, to assist you.

Edgenuity in a Nutshell: The curriculum is set and resembles our class structure...warm-up, instruction (meat of the lesson), assignments, and a quiz at the end of each lesson. Throughout the instruction there are "Guided Notes" which you will need to record in your composition books. Remember if we return to school before the end of the year, your composition book will be a 4th quarter grade.

As always I am here to help, an email away. My working hours are technically 8-12, however I'm sure I will be checking in more often, especially in the beginning.

Stay Healthy and Learn On!