Welcome to our "Family Resource Center". The center houses reading materials that include resources for parents and families, as well as novels for students to borrow. The center is also a hub for parents and students to visit for monthly events, such as Pastries with Parents or for one of the fun, informative Partner and Community Presentations the whole family can enjoy.

According to the U.S. Department of Education, the purpose of Title 1 funding, "is to ensure that all children have a fair, equal, and significant opportunity to obtain a high quality education and reach, at minimum, proficiency on challenging state academic achievement standards and state academic assessments." Jul 31, 2015 Part A, of the Elementary and Secondary Education Act, as amended (ESEA) provides assistance to local educational agencies (LEAs) and schools with high numbers or high percentages of children from low-income families to help ensure that all children meet challenging state academic standards. Oct 5, 2015

Here are the links to satisfy some of the Title 1 program requirements:

School Improvement and Family & Parent Engagement Plan 2021-2022

Florida School Accountability Reports

Focus Parent Portal Information

EDIS Parent Portal Information
Title 1 Published Reports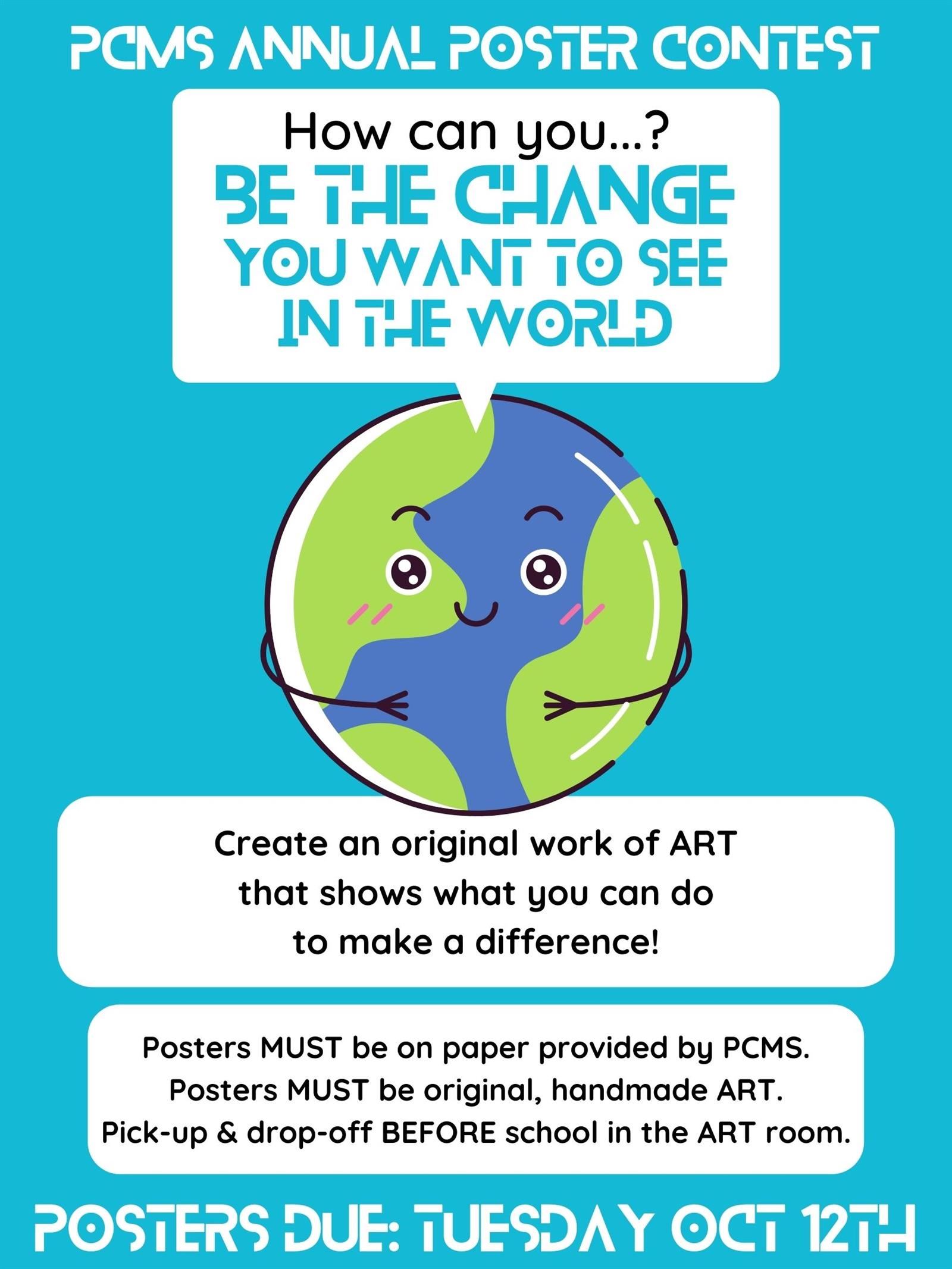 CONGRATULATIONS to all the participants of the 2021 poster contest!! Also a huge shout out to all who participated in the online voting!! Hopefully next year we can have our event on campus!!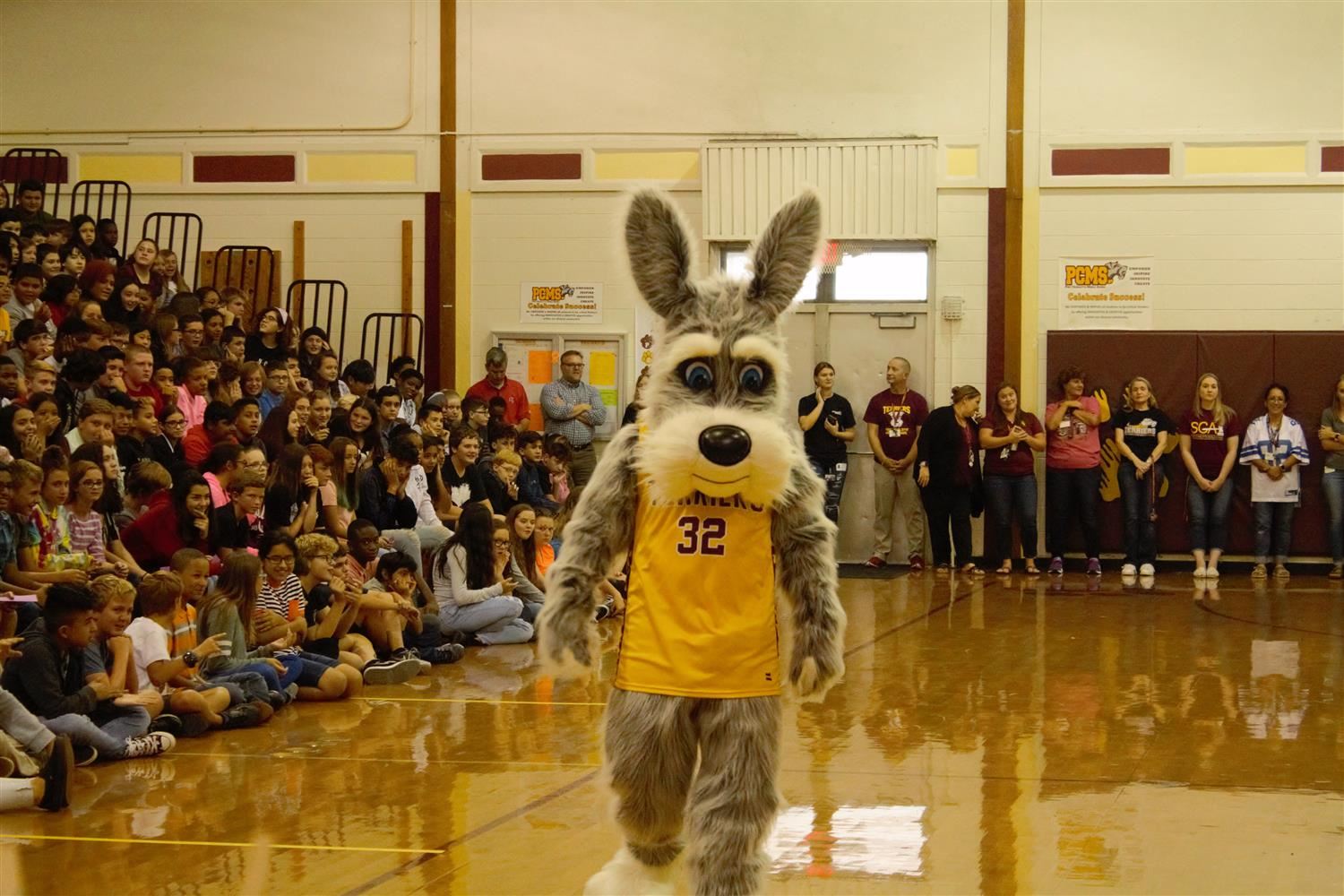 Phone: 941-255-7460
Email:
Degrees and Certifications:
Title I Program Info

Our school Title 1 Achievement and Family Associate will be managing our Family Resource Center and hosting the many events we have throughout the year.

You will be able to make an appointment during Hours of Operation 8A to 2 PM to stop by to see our spectacular Family Resource Center, starting in August. You'll also be able to check out all the wonderful books we have available for your family to enjoy!

We are in the process of planning some really awesome events for this school year! You won't want to miss any of them. Just ask our Terrier Community!

Our first event will be our October Poster Contest, look for a video of this year's winners in the coming weeks!

We are excited to engage with you all this year!