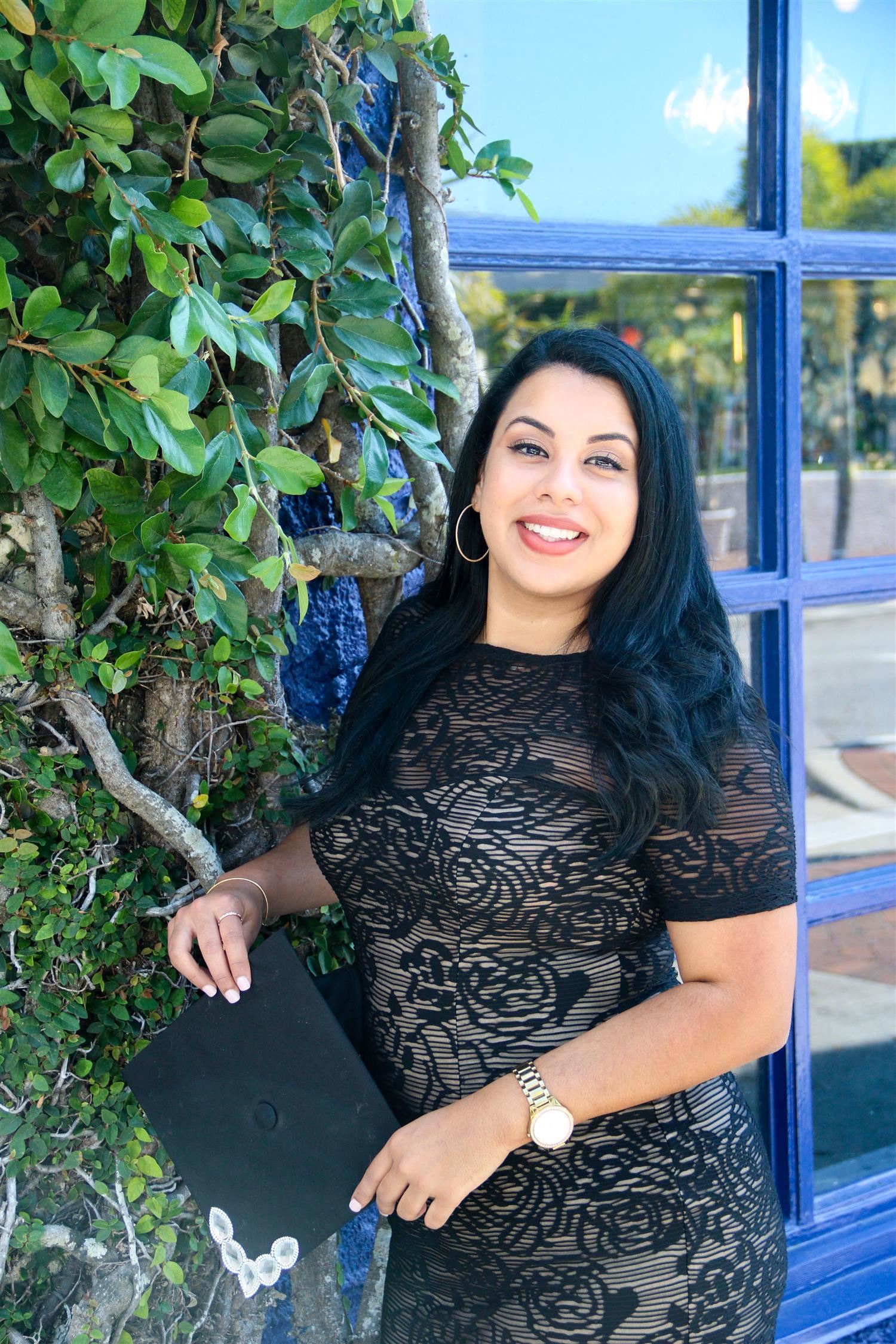 Phone: 941-255-7460
Email:
Degrees and Certifications:
About Me

My name is Betsy Declet and I teach 6th grade Language Arts and Intensive Reading. I am a Charlotte County Public School Alumni, having gone to PCMS and PCHS. I am a gradute from FGCU and OLLU with degrees in Social Work. I am also certified in 6-12th English and ESE.

My teaching approach is that of empowerment and growth mindset. I believe that if we can reframe our setbacks as struggles within the learning process instead of failures, we can then grow. I also believe that a classroom should be a judgment-free, safe space where students can help guide the learning process.

I am a huge supporter of parent/teacher communication. I am aware that students are away from home for nearly seven hours a day, five days a week, therefore the school is a second home for them. For this reason, communication between both the parents and the teachers can help set the students up for success.

You can contact me via:

- Email: Betsy.declet@yourcharlotteschools.net

-Telephone: 941-255-7460

-Remind (download the app on your phone)

- Google Classroom

Feel free to reach out to me should you have any questions.