All About Me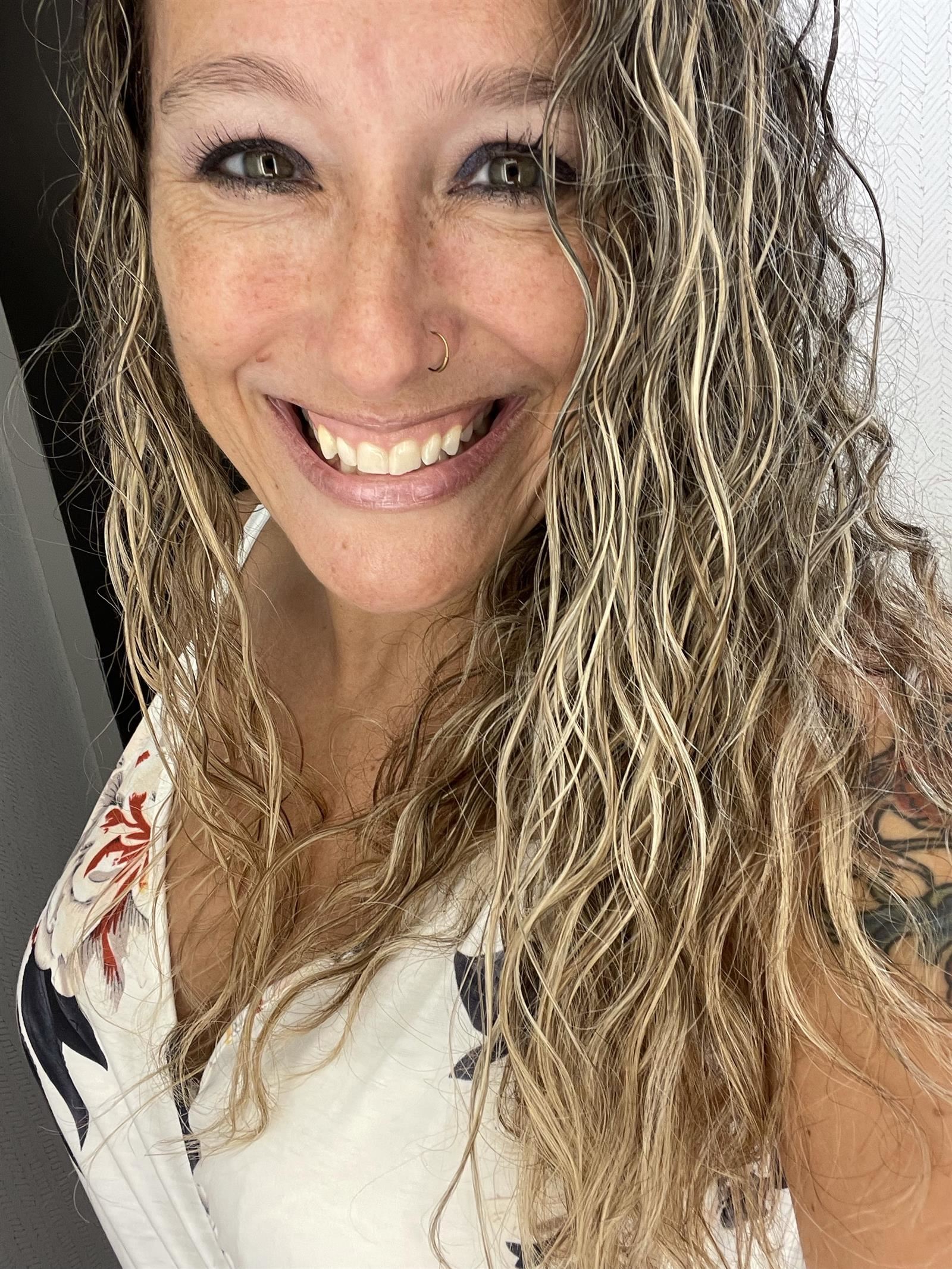 Phone: (941) 255-7459 ext 3646
Email:
Degrees and Certifications:
Masters in Education- Elementary Education ESOL Reading K-12
Ms.

Murphy

Hello everyone! Thank you so much for taking the time to visit my page! Here is a little bit about me!

I am living my dream! Ever since I was in sixth grade, I wanted to be a teacher!! Working full-time in the military, it took me 13 years to get my degree, but I finally graduated in 2016 from Old Dominion University in Virginia with a Master's degree in Elementary Education. I retired from the United States Air Force in October 2016, after 20 years of service as a Medical Logistics Supervisor. I am blessed to have been able to serve my country. I have traveled to over 20 countries and I am not done yet!

I am a mother to four children: Naomi-24, Joshua-22, Emelia-17, and Madison-14. I have three pets. One Goldendoodle named Brady and I have two cats named Tessa and Max. After I retired, we moved to Port Charlotte; which was about five years ago. I was born in Falls Church, Virginia; however, I grew up in New England. I lived in Connecticut, Massachusetts, and Maine, but I call Maine home. I love the mountains and the beach. One day I will buy a cabin in the mountains and call that my forever home.

This past April, I became engaged to an amazing man- Timothy. I will be getting married in October and my new last name will be Gregory. Your child may tell you about it, as I will allow them to call me either Ms. Murphy or Ms. Gregory, to help with the transition.

Here are a few of my favorites:

Food: Burgers or Tacos

Drink: Coffee or Iced Tea (No STARBUCKS)

Color: Yellow

Book: The Bible

Season: Autumn

Sport: Football- Patriots!!

Animal: Manatees/Sea Turtles

Hobby: Spending time with my family, working out, being outside, and shopping
Personal Mission Statement
To provide students with the best possible educational experience that teaches them how to be respectful, kind, and in charge of their own future! They will be given the tools to be successful and most importantly- how to be a positive Cougar leader. My classroom will always be a loving, caring, and safe environment where diversity is encouraged and celebrated! Using a growth mindset, we will always do our best and learn to work through the challenges to achieve our goals.
Announcements
Ever want to help out, but not sure how... here is my wishlist for the upcoming school year.

Band-aids (biggest need)

Gum (for incentives)

Staples

Tape

Copy Paper

Laminating Sheets

Thank you cards (blank)

Index cards

Here's to a fabulous school year!

Thank you so much for visiting my page! I look forward to working with and getting to know your child this year! Here's to a fantastic year in 5th grade!!
Open House
Were you not able to join us for Open House? No worries! Here is my slideshow presentation.