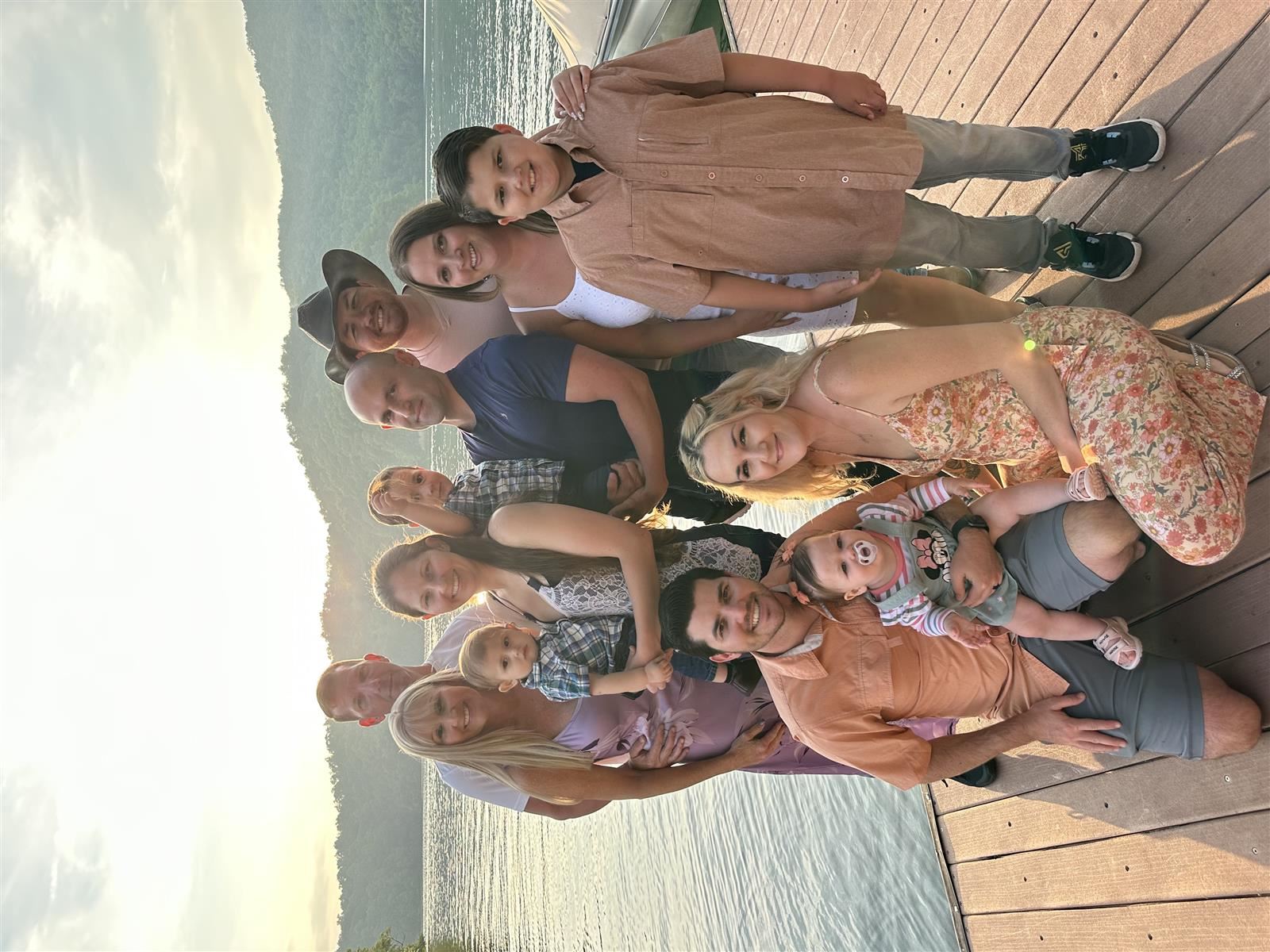 Phone:
Email:
Degrees and Certifications:
Tara Prummell

Mrs. Prummell's is so excited to have your child in her classroom. Kindergarten is an amazing year for your little one. She and her class are going to have a great year.

"A little bit about Mrs. Prummell"

Mrs. Prummell believes in creating a positive environment that benefits all children. She is originally from New York. She graduated from USF in Sarasota. This is her 17th year teaching Kindergarten. She has three children, Billy 33- he is a deputy for Charlotte County Sheriff's Office and works right here on our barrier Islands, Catelynn 29- a stay at home mom. Andrew 26- he is a detective for Sarasota County Sheriff's Office. She also has two wonderful daughter-in-laws-Marla who owns her own LLC and Jamey who works for Gulf Coast Collection Services. Last but not least she has a son in law -Peter who is also a deputy for CCSO that protects our town Englewood.

She is a proud grandma (Mammy) to 4 wonderful grandchildren. Her oldest grandchild- little Billy Prummell the fourth – AKA BP4 is 12 and starting 7th grade. Number 2 grandson -Colt William who just turned 3 in June. She calls him Nugget. And number 3 and 4 are only a month apart. Ridge Andrew turned one May 14, 20203 and Avery Harper turned one in June. They are amazing!!!! It is so true what they say-'It is amazing to become a parent but even more amazing to be a grandparent" says Mrs. Prummell!!

Her husband, Bill is the Sheriff for the Charlotte County Sheriff's Office . She has 1 dog- a little French Bulldog named Spud (he is her baby and Colt's best friend LOL!). She loves to binge watch series on TV. Her family loves to go boating, have movie night and have big family dinners! Her favorite things are walking, being outside and sleeping :). Her favorite colors are purple, pink and black. She loves to visit the mountains and lakes. She eats salty snacks and does not like chocolate. Her favorite soda is Diet Dr. Pepper and she loves water! And last but not least - she loves teaching!!

Kindergarten is an important step in your child's educational experience. It is a new and wonderful time for both you and your child to explore and learn new things in education today. It is important that parents show interest in their child's school work/activities. Please take the time each day to ask questions about the school day, review work sent home, reinforce classroom expectations and MOST IMPORTANTLY – READ TO YOUR CHILD EACH DAY!! I look forward to a great school year. With your help and support, I know that Kindergarten will be a wonderful experience for your child! If you ever have any questions please feel free to call me at 697-6600 or email me at tara.prummell@yourcharlotteschools.net.