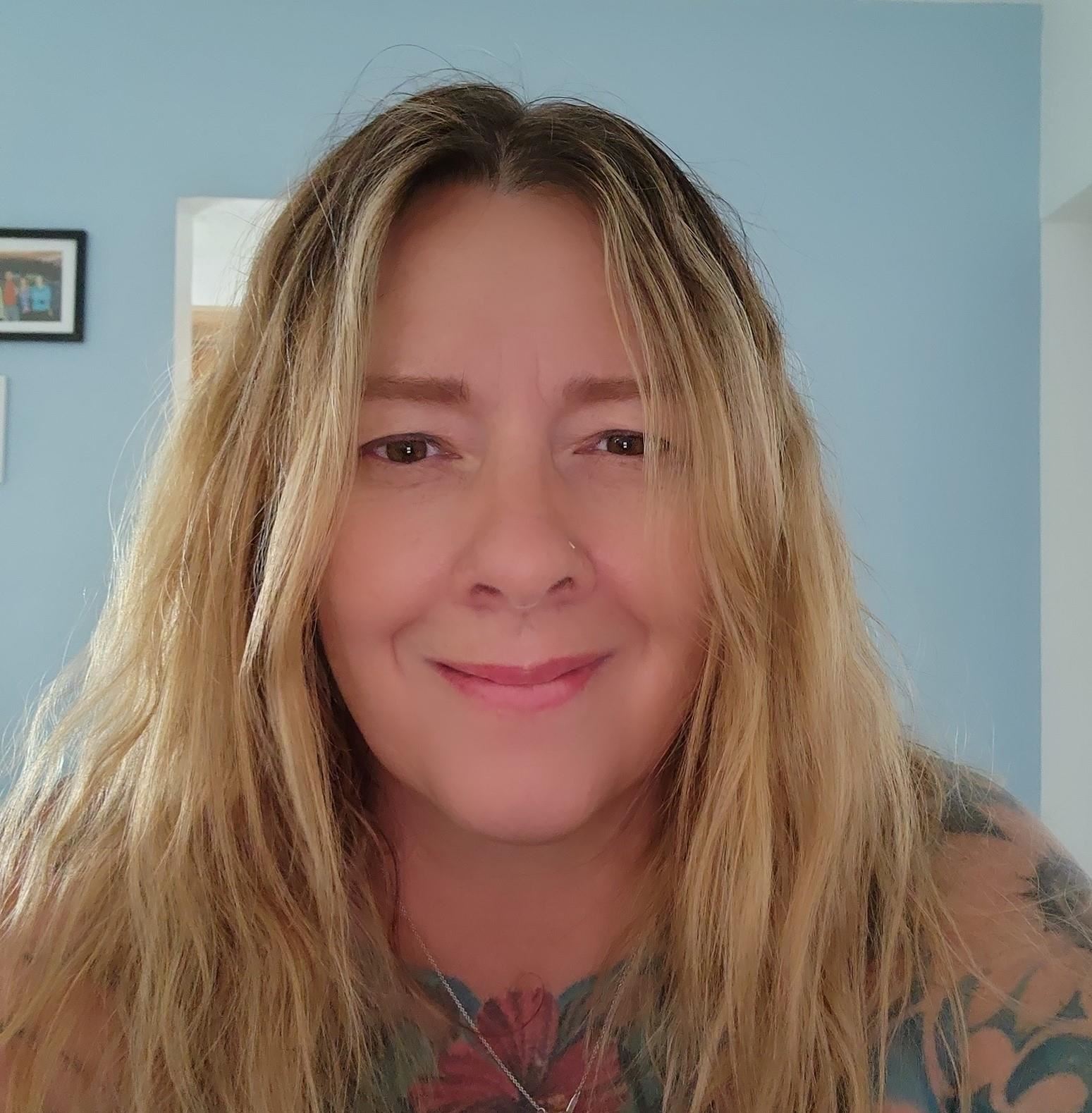 Phone: 941.575.5450 *
Email:
Degrees and Certifications:
MA Human Resources Development MA Human Resources Management and Leadership BS Special Education BS Elementary Education
Mrs.

Jessica Gilkison
jessica.gilkison@yourcharlotteschools.net
Phone: 941-575-5450 ext.7129 NOTE: You must press * before
Welcome to my Algebra 1A and Geometry class!
Algebra 1A Supply List - One 3-ring binder (2 or 2 1/2'), 5 dividers, pencils, erasers, glue sticks - these will need to be replaced often.
DO NOT GET A 1" BINDER
Geometry Supply List: One 3-ring binder (2' or 2 1/2'), 5 dividers, pencils, erasers. Optional: Calculator, colored pencils, hi-lighters. I have calculators students may borrow during class.
DO NOT GET A 1" BINDER
Expectations: Students will complete daily individual practice as assigned. Grades are based on point totals. Individual practice assignments account for the majority of total points. Students are encouraged to ask questions on daily individual practice assignments. Daily lessons and videos of them will be posted on Canvas - At the end of the day.
If a student is absent, they are responsible for asking for their missed work either before or after class...not during the class. The students should also view the video of the lesson on Canvas's link to YouTube and complete the assignment.
There will be homework daily!!!
Focus is updated daily. Please see Syllabus for additional information.
Bio - I am married and have two adult children and an awesome 9-year-old grandson, whom I am raising. I am originally from Goshen, N.Y., where I grew up. After HS, I left N.Y. to serve in the U.S. Army as a mechanic - I am a Disabled Vet. I then moved to New Mexico, where I raised 2 children, went to school and taught Math for 25 years. I retired in the 2021 school year, and officially moved to Florida. In my down time, I like to hang out at the beach, ride my Harley, scuba dive, chauffer my grandson to his jujitsu and spend time with family.