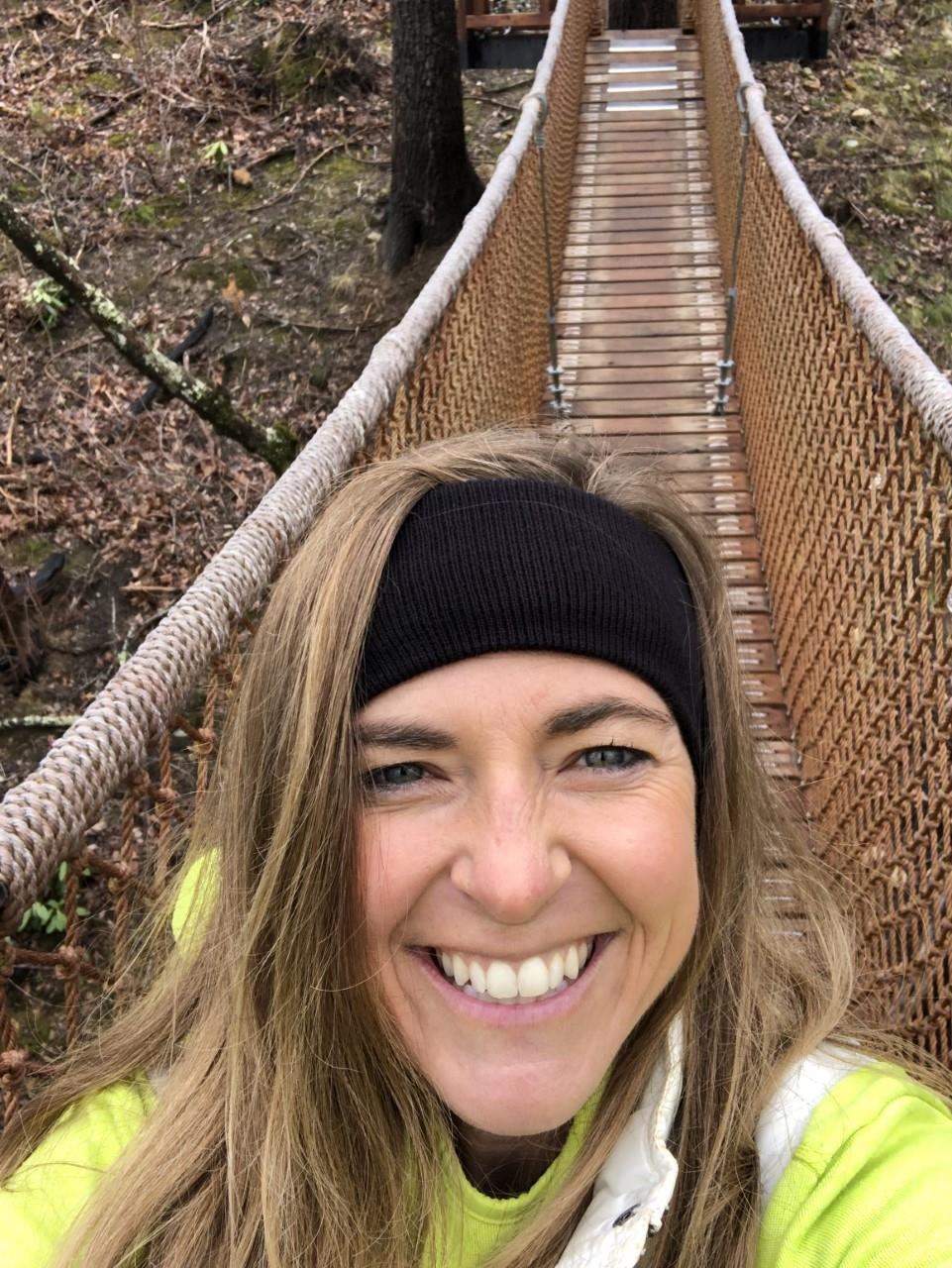 Phone:
Email:
Degrees and Certifications:
Coach Marla Lanham

Dear Students, I've missed you and hope you are both happy and safe. Know that as we embarq on this journey together, I hope all goes smooth and that you will make the most out of our lemons. I am wishing the best for you and your families! Love, Lanham

Welcome to Ainger Physical Education! I've been teaching since 2003 and have a huge passion for sports and health. My goal of this class is to help you strive to meet your full potential in wellness and health. I hope you create and maintain wellness goals in your personal life. Physically, I hope that you increase in muscular strength, endurance, cardiovascular fitness, flexibility, and that you achieve or maintain a healthy body composition. Lastly, I hope that you learn to communicate effectively with others, share, develop teamwork and sportsmanship, and develop and maintain a positive attitude and work ethic. I look forward to working with you!